Truth be told, I didn't feel like writing you this week. But I have developed tricks to outwit myself, and they really work… AS PROVEN BY THE FACT THAT YOU'RE READING THIS RIGHT NOW.
So here's four good ones.
1 MAKE IT FUN / GREASE YOUR WHEELS.
I had some calls to make this morning, like paying bills and stuff. I said, "I'll do it if I can do it on the old phone." So I hooked up this device I have called an Xlink Bluetooth Gateway that allows me to make calls on an old rotary telephone through my normal cell phone, without paying for a landline. That shit is stupid. But I like it. So I got the calls made 'cause it was funner for me.
2 TEN MINUTES.
If you have to do something potentially awful and tedious, just commit to doing it for ten minutes. Set a timer on your phone. After the ten minutes you can stop if you want to, but you may find that you pass most of the resistance after just a few minutes.
3 PUT ON MUSIC WHICH CONVEYS HOW YOU WANT TO FEEL, NOT HOW YOU CURRENTLY FEEL.
This really works… just play it loud until you're done with your thing. It primes the pump.
4 DON'T QUIT TILL YOU'VE FAILED 1O TIMES
For larger tasks, this is a pretty great one. Before you first try anything, just commit to fail at it nine times before you give up, trying something slightly different each time. Studies have shown that a human is ALMOST INCAPABLE of failing ten times in a row at the same thing. (That's why they have bet maximums in Vegas, 'cause otherwise you could just keep betting more than the total that you'd already lost, and after ten hands you'd be up.) I have done this with many different things now, and on average I fail six times and succeed on the seventh.
Anyway, here's a classic of me that I just rescanned. I spent nine consecutive hours in Soup Plantation cutting those eyes out of that one piece of black paper. RIP, Soup Plantation. ✌🏻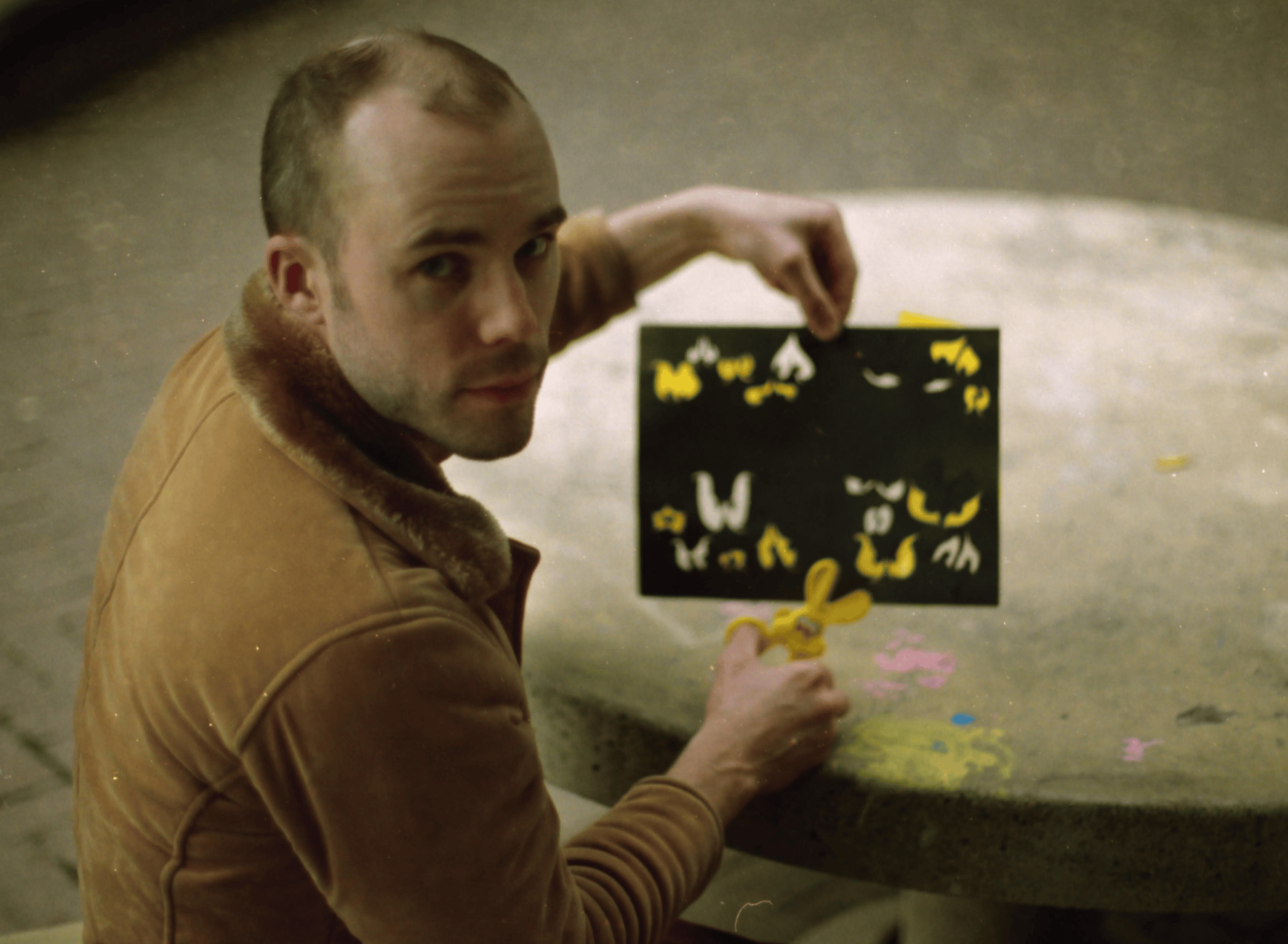 Also I know what it's like to struggle or feel undervalued as an artist, so I thought it'd be cool to highlight some people I like in these emails that you may not have heard about.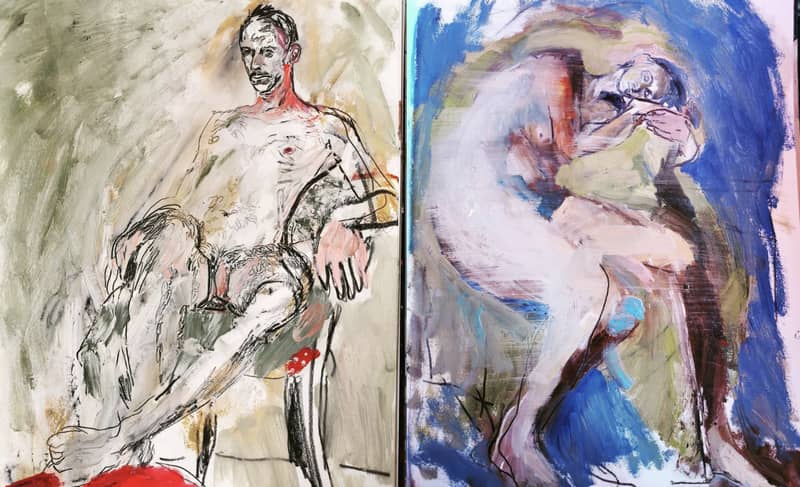 Thanks for reading,
Ryan