Got two new film picks for you this week on the free movie site… a pair of extremely visual movies featuring ladies in danger! Chosen with love by associate Madeline (she's @op.67 on IG) and me.
VALERIE AND HER WEEK OF WONDERS:
https://www3.bflix.to/movie/valerie-and-her-week-of-wonders-29914
HOUSE:
https://www3.bflix.to/movie/house-3r969
Also I thought it'd be cool to highlight people I like who you may not have heard about in these emails. Check out painter Tom Loffill.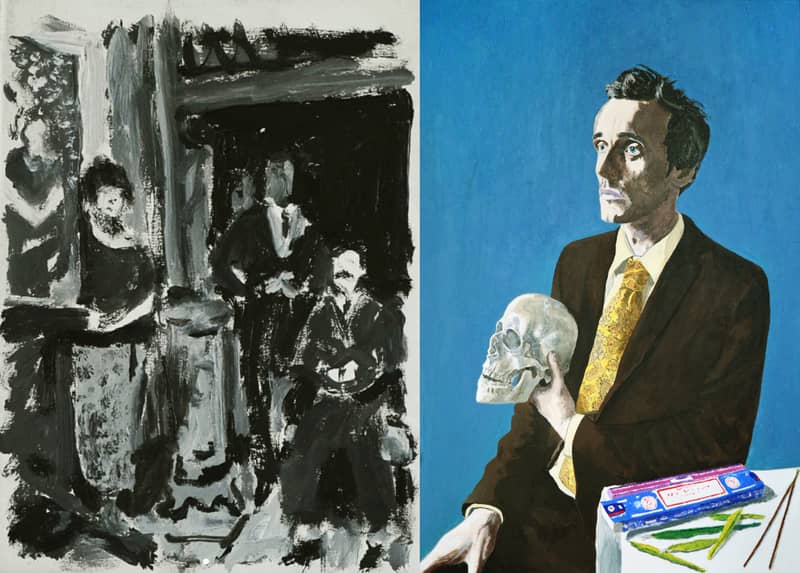 Also I've said it before, but if you do that free movie site, I would recommend installing these pop-up blockers to Chrome first.
https://chrome.google.com/webstore/detail/pop-up-blocker-for-chrome/bkkbcggnhapdmkeljlodobbkopceiche?hl=en
https://chrome.google.com/webstore/detail/adblock-for-youtube/cmedhionkhpnakcndndgjdbohmhepckk
Thanks for reading,
Ryan